About Switches
Use a Numberish switch to turn things on or off. Enable or disabled statuses. With a Numberish switch there are 2 states: On or Off. Simple.
A switch, also called a toggle, is a graphic representation of a binary choice: yes or no, on or off, true or false.
Show the world that your store is open or closed
Does your Bed and Breakfast allow pets? Yes or no?
Is the mechanic shop fully licensed?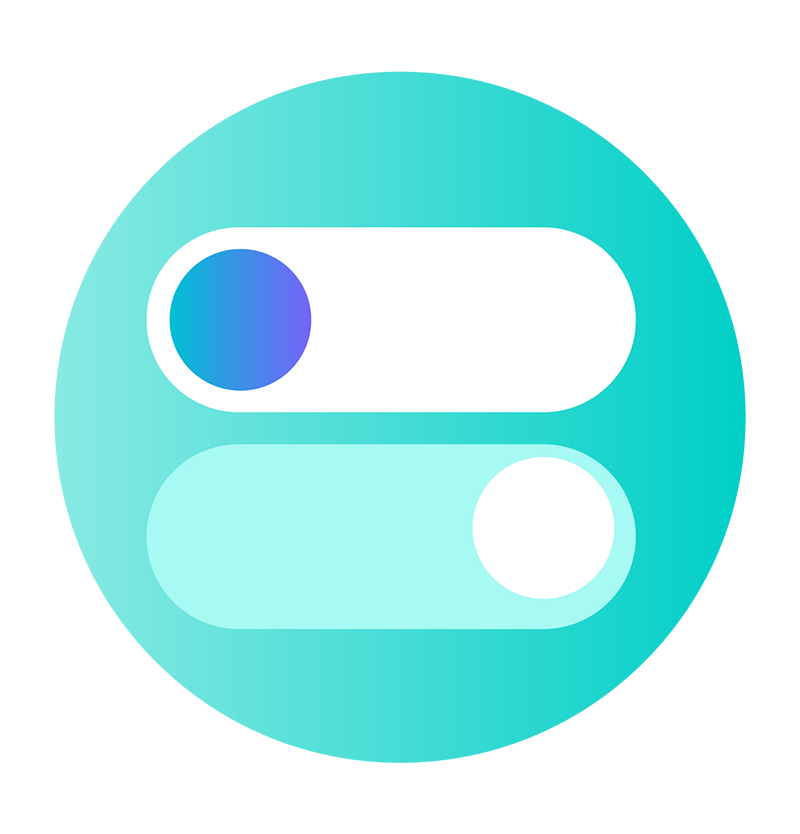 Store and display simple statuses
Give a binary option to a customer or follower
Prevent unnecessary input mistakes