NUM8ER1SH
simplifies the way you share and consume information!
NUMBERISH's easy-to-use dashboard prioritizes and displays numbers, to-do's, countdowns, calendars, stats, dollars and everything else that is important to you.
Information at a glance, in an instant
All of the information important to you. Wherever and whenever you need it.
You could scroll endlessly on other platforms and only scratch the surface of the news and information that you want.
NUMBERISH has what you want, all in one place.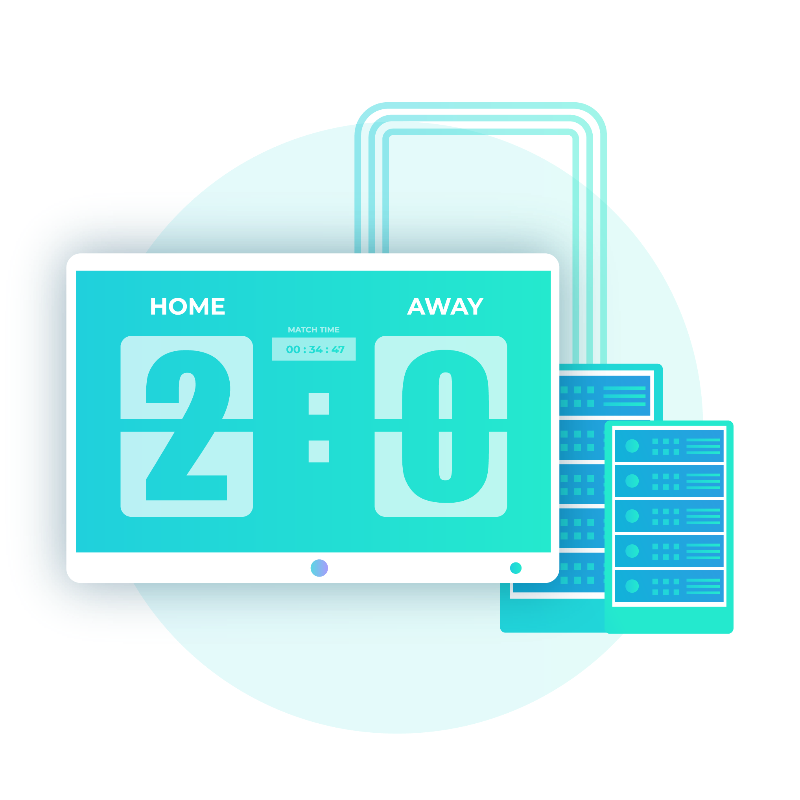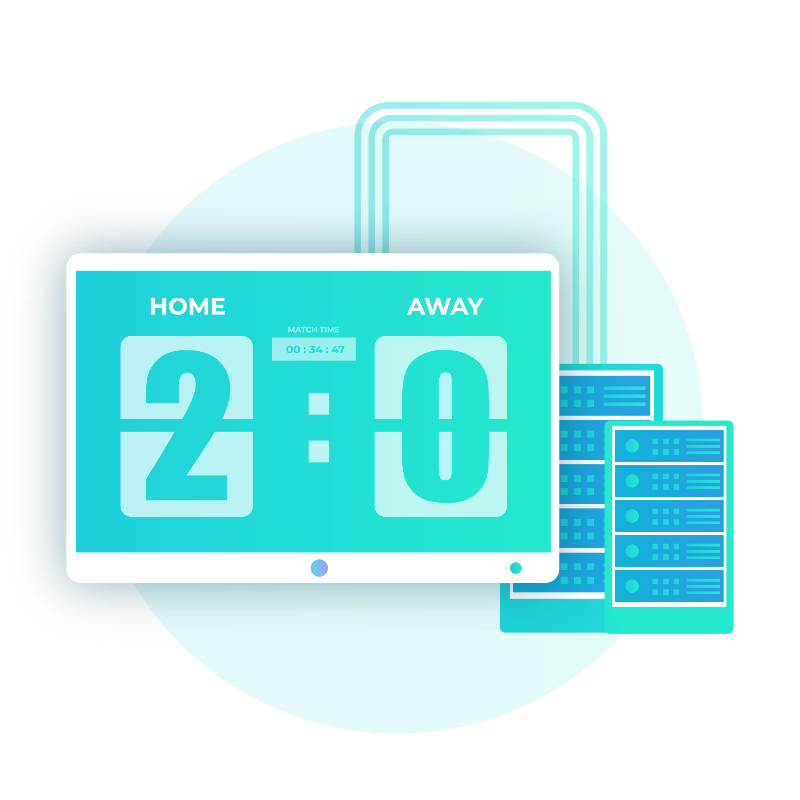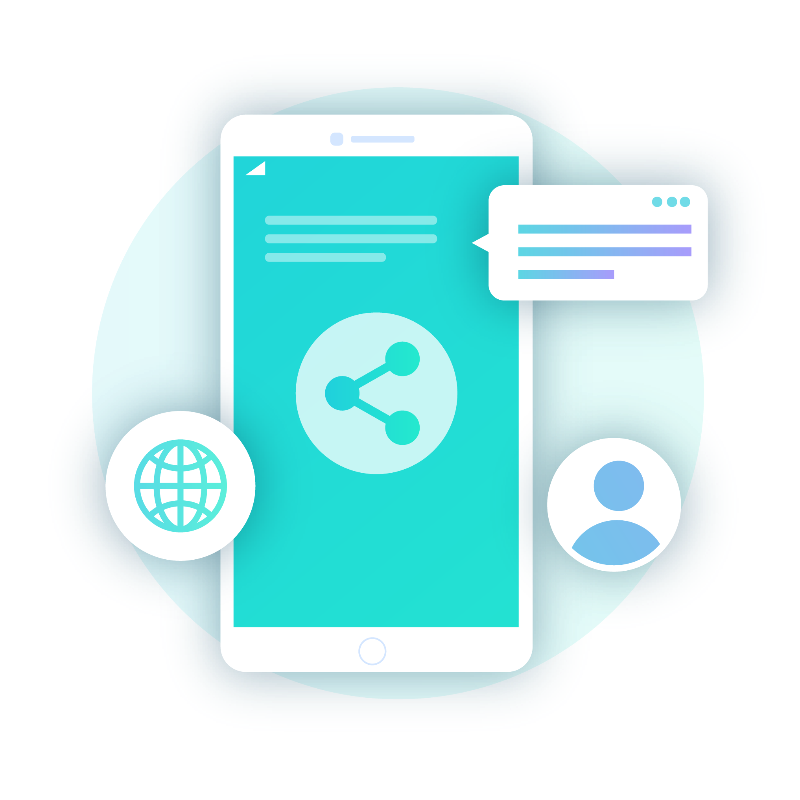 Whether it's a work project, your store's hours or your family's vacation dates; Share it with those who need to see it.
NUMBERISH will automatically alert a card's followers when a change has been made.
No more missed meetings, no more excuses.
Visualize it on your dashboard
Our dashboard was created with simplicity in mind. Seamlessly integrate every facet of your life, with a few clicks.
Easy to use, and visually stunning. It simplifies your life, organizing it into a Zen-like display.
Drag, drop, shift, move, reschedule, create.
All without closing a single tab.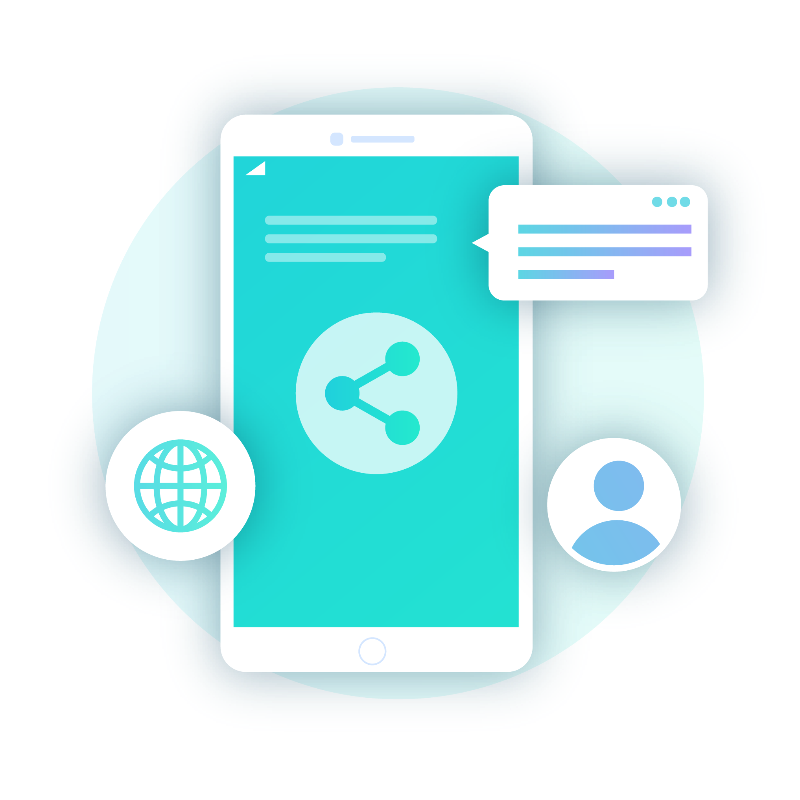 Turn your idea into action, instantly, with NUMBERISH's intuitively adaptable cards.
Create a database of information, that is not only user-friendly, but lightning-fast, with absolute ease.
NUMBERISH was created with ease of use at the forefront.
Go from idea to action in seconds with NUMBERISH's intuitively simple numbers, lists, and cards.
ToDo Lists
Simplify your shopping trip.
Visiting multiple stores? No worries. Quickly and easily itemize your shopping lists with the click of a button.
No one wants to turn the car around and head back to the shop—NUMBERISH ToDo Lists make sure that never happens.
Simple Switch
It sounds simple. That's because it is. A shareable switch that demonstrates a simple status. A switch for on or off. True or false, open or closed, vacant or fully booked, single or married.
Show your statuses to the world.
Numbers
Numbers rule the world.
Always have the numbers that are important to you close at hand. Sales figures, COVID cases; whatever they may be.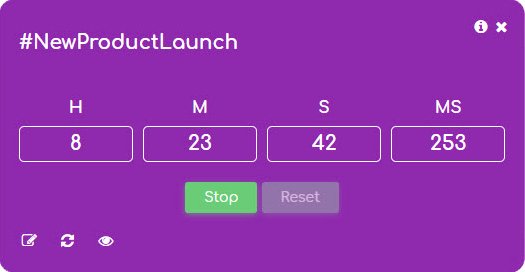 Stopwatch
Tracking time?
We've got that covered. Count how many hours you've put into a project. Make sure the turkey doesn't stay in the oven too long.
Easily operate your stopwatch from the Cloud.
Switches
Use a switch to show True or False, Yes or No, On or Off, Open or Closed.
For example: Is your store open or closed? Is production at the factory down or up?
Numbers
Use a number card to store and share a numeric value. What was your sales volume for the week?
How many coronaviruses cases were confirmed at your hospital today?
Sliders
Use a slider to card to set parameters for your numbers. No more errors due to bad inputs.
To-do
Set up a list of To-Dos for yourself, your family or your employees. Check them off as you go, to ensure the job is done. 
Stopwatches
Create timers to set the moment an instance has begun. Count up the number of days since a workplace injury and display it.
Timers
Countdown to a special event with your friends: New Year's, number of days until your retirement, number of sleeps until the family vacation. Countdown until the launch of your new product.

Contacts
Notebook with contact information. 
A notebook with contact information. Keep track of who's on a project. Possible sales leads or follow-up calls.

Calendars
One central location for managing meetings or events. Perfect to post at the office board room. 
Scores
Use a score card to update and input the scores in sports games, trivia nights or
interoffice competitions.
Work smarter with NUMBERISH. Sign up now and become one of the clever people around the world letting NUMBERISH make their lives easier. Get more done, faster, with NUMBERISH. Try now, risk free.
Teamwork
Seamlessly work in collaboration with your friends, family or colleagues.
Centralized
One simple location for all of your cards.
Easy To Update
Collaborate and update quickly and easily via the web or phone app. Want to link to a
3rd party source or application? No problem. We'll connect directly with your developer.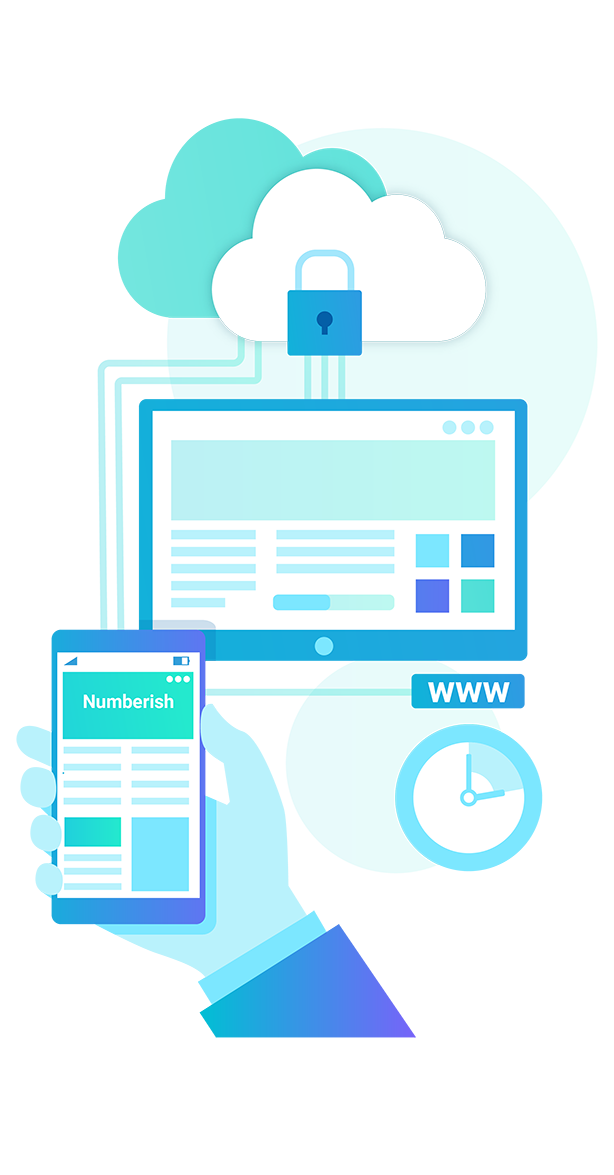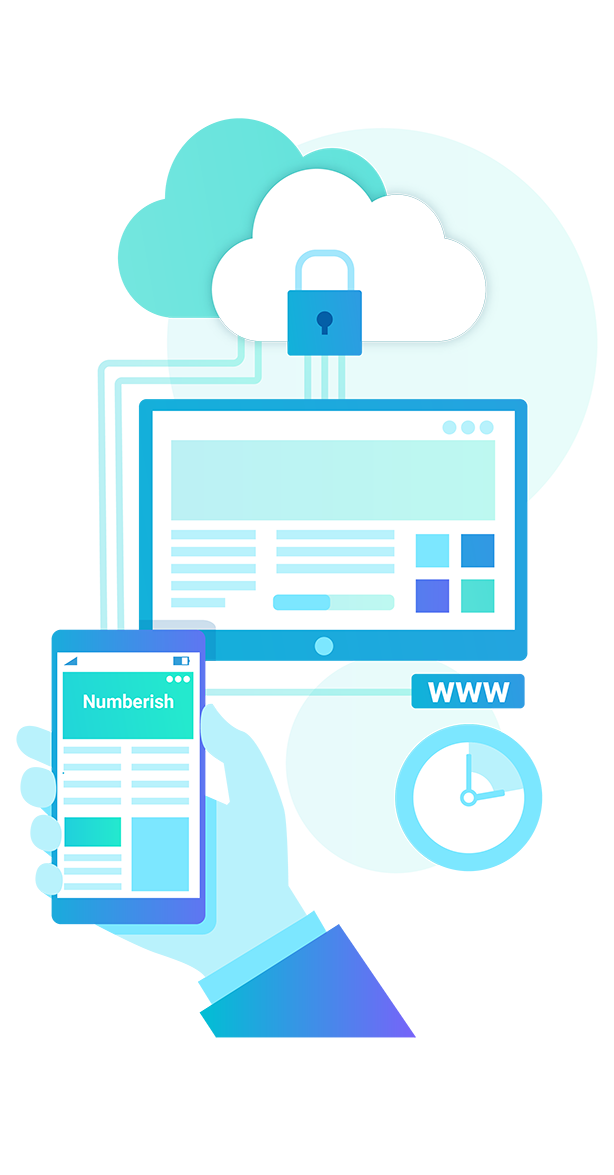 In the Cloud
No need for databases or shared networks. No I.T. or security advisors necessary.
We've got it all covered.
Time Saver
Use Numberish cards to focus on the work that really matters.

Share
Tons of options for sharing your cards with followers. NUMBERISH gets your information out to those who need to see it.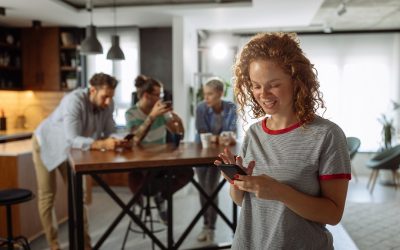 Numberish was launched in September to store numbers and numerical information in a central way, and available for others. Today, we launch the next version of Numberish where you cannot only store your numbers and cards. Now, you can also follow friends and share...
Work smarter with NUMBERISH
Sign up for free today! Join people around the globe that are using NUMBERISH to get more done!